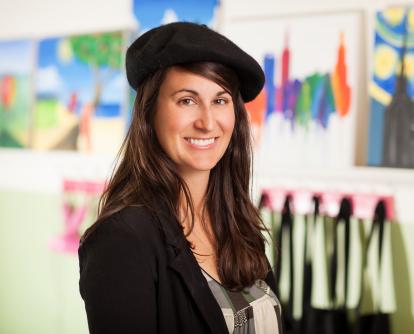 Amanda | Host & Owner

A local landscape architect and native cajun from New Orleans, moved to Christchurch only weeks before the destructive earthquakes. Life as she knows it is about strength, resilience and rebuilding having lived through Hurricane Katrina and those before and after. The positive, kindhearted people of Louisiana make the difference, there's a spirit that exists, always something to celebrate.
Having grown up in the vibrant Crescent City, she felt a disconnected social life post-quake and decided its time for a change; time to start something positive and new to empower people.
While not an experienced artist herself, Amanda provides confidence to those similar to herself, to explore their artistic abilities, create something they are proud of and would never have dreamed of trying before!