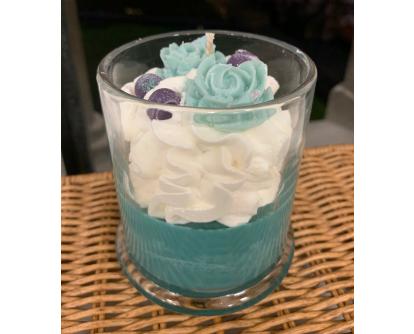 Sunday, November 26th, 2023
2:30pm - 4:30pm
Candle Creations with Meltsy!
Pour, pipe, paint and decorate your own delicious-smelling, custom candle creations!
Scents/themes/colours change with each class so come again and again - makes great, personalised gifts. 
Includes:
-All materials to create 2 projects: a stunning jar + cupcake candle with your choice of colours, decorations and scents!
-Step-by-step instructions 
-Nibbles
-Heaps of fun exploring your creative side
-And we clean up the mess!