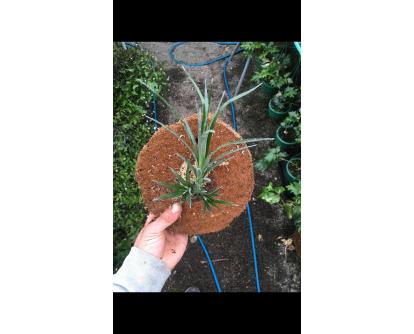 Tuesday, August 13th, 2019
6:30pm - 8:30pm
Plant 'n' Sip with Monstera & Men - Introductory Price!
Design a stunning plant creation at this Plant 'n' Sip session! 
Includes:
-All materials to create your own slice of nature to create in studio and take home
-Instructions on plant care
-Nibbles
-And best of all we clean up!