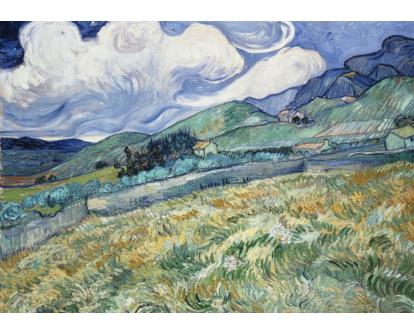 Wednesday, March 18th, 2020
6:30pm - 8:30pm
Two-Part Artist Masterclass: Van Gogh - Introductory Price!
Join us in the Studio for our new two-part Artist Masterclasses. Over two sessions (once per week over two consecutive weeks) you will be guided though techniques inspired by the Masters such as Van Gogh, Rita Angus, Matisse, Andy Warhol and more!
Broaden your painting skills and art history knowledge while creating your own unique masterpiece inspired by our monthly featured artist – no experience needed!
Includes:
-All materials & instruction
-2 classes to create your painting
-Nibbles